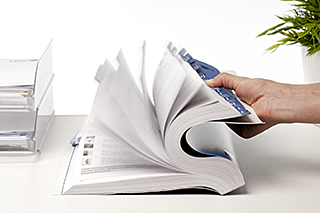 Anyone who has clear, well-structured information available is guaranteed to sell better. DOCX sales literature provides direct access to all the relevant information. It is clear, easy to understand and intelligently produced, saving time and money and taking the pressure off you.
Catalogues
Brochures
Price lists
Data sheets
Training materials
Interactive forms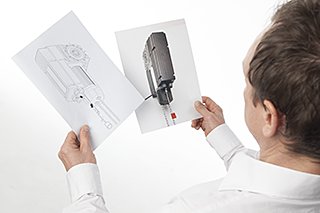 Visualisation is the optimum solution for presenting factual content in an understandable and language-neutral way. Good illustrations and photographs present the details, make complex ideas transparent and are understood internationally. We coordinate all the diagrams in your product literature to the content and meet the needs of your target group.

We produce technical illustrations with the desired look and perspective.
Photo-realistic renderings (3D)
Exploded drawings
Action drawings
Textless instructions

We produce technical photographs in a digital workflow with professional post-processing and output them in the format of your choice.
Product photos
Action steps
Overviews
Exploded photos