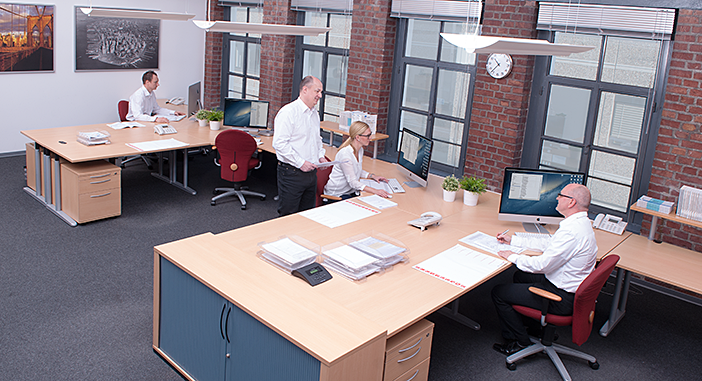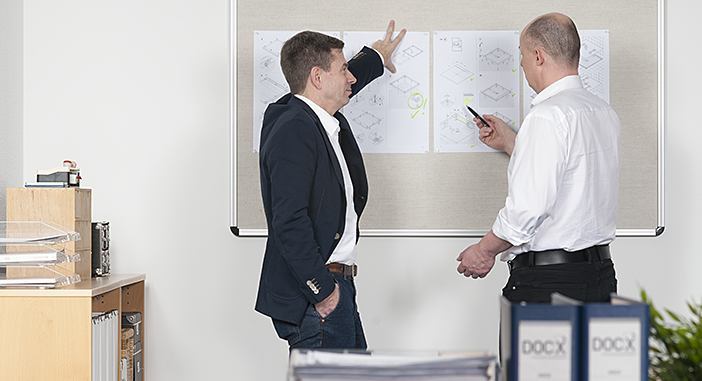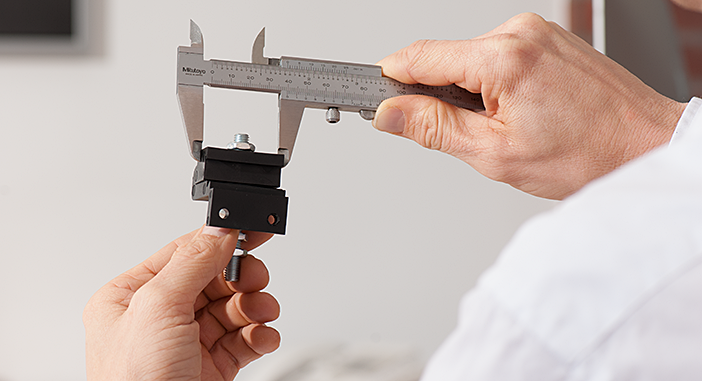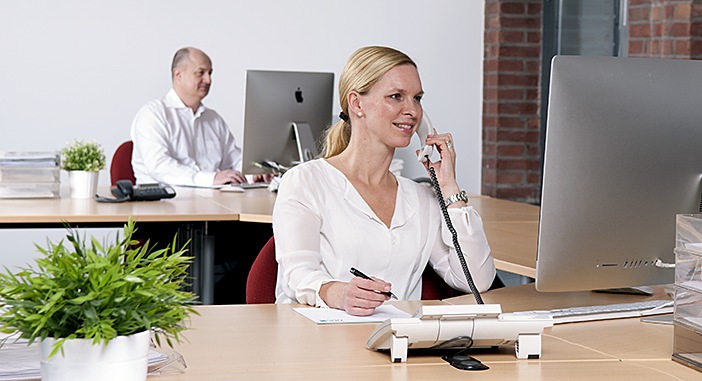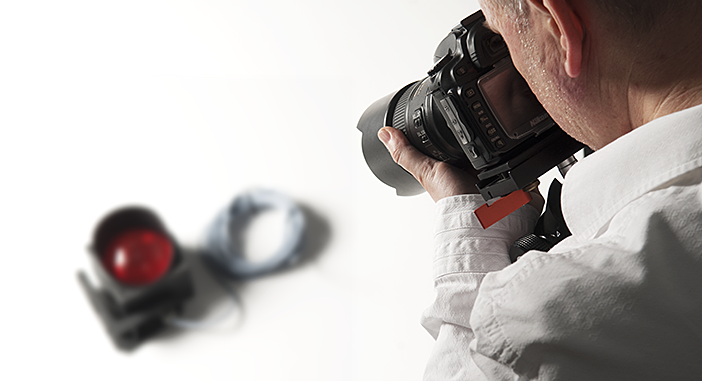 Where does the logic and clarity in the technical editing and communication of DOCX actually come from?
From bright minds. Get to know the leading minds at DOCX here.
DOCX has been working as a full-service provider of technical documentation for large, medium-sized and small companies from the region and all over Europe since 1993. A reliable network ensures flexibility and manpower. Extensive expertise in technology, language, design, communication, plus a team of experienced technical editors, technical illustrators and photo designers. This is what distinguishes DOCX and makes us the right partner for the creation of technical documents.